Be Smart, Live Smart
Control everything in your home. With our solutions, you can make sure that your house is safe, secure and you will have the full control of it from anywhere, using any device.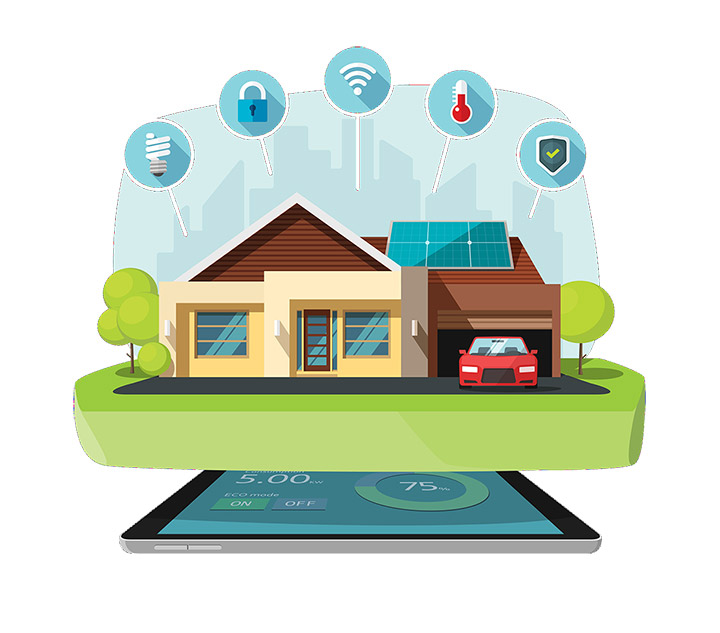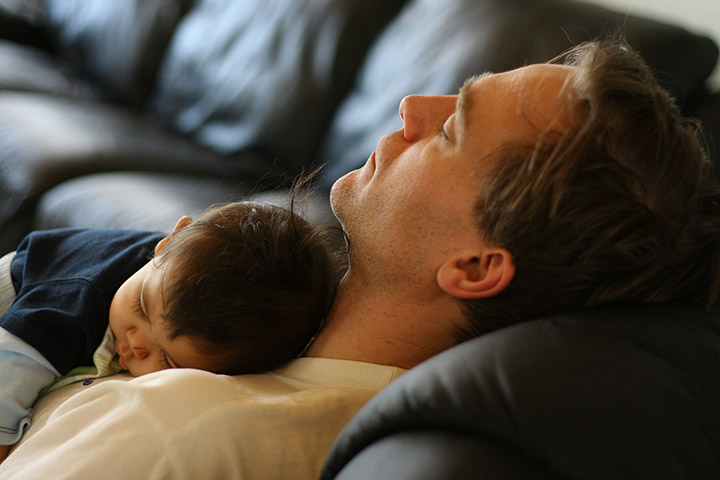 Security & Safety
Secure your home with our fully integrated system with a variety of options for security;
Surveillance Cameras for both indoor and outdoor needs with night and day vision with event recording for family and home security.
Access Controls for entry.
Sirens and flashers that alert of any security breach and intruder alerts.
Defense against burglary intrude.
Break Glass Detection, Shock, Smoke and Gas Detection.
Protect your home against gas leaks and fires using Detectors, Gas Valves' Controllers, and Gas Alerts.
Heating, Ventilation & Air Conditioning
Your home will sense the heat or coolness needed and give you just the right atmosphere.
It will make sure to switch off your AC just in time for you to wake up and maintain the desired temperature level you want for your room, and will shut off the moment the room is vacant.
Turning Off Air–conditioning at vacant areas, having AC off automatically at the desired room temperature.
Monitoring and maintaining filter cleanliness status are factors that help decrease energy wastage.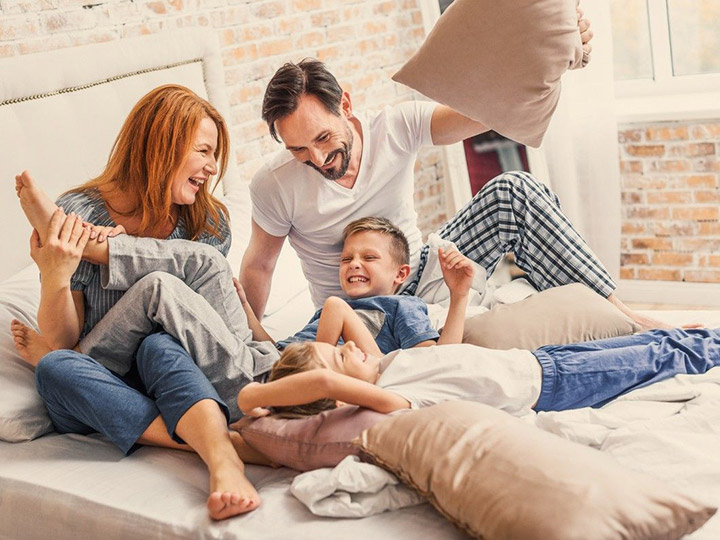 Motorized Devices
A state of the art technology to satisfy those who demand luxury and style.
Motorized shades that maximize the benefits of natural light with motorization of curtains and blinds.
Automatic window opener that enables you to open/close windows remotely.
Enjoy your favorite movies, at any place in the house at any time, using hidden Plasma Screens.
Motorized Gates will secure the house, and prevent anyone from entering the house. Also, the house will recognize your car and open automatically for you.
Energy Saving
Using our sensors, you can minimize the usage of all room devices, lighting, HVAC, music, and also motorized shades to control sunlight emitted in room areas.
During mornings and afternoons shutters and drapes automatically open, and unneeded lights are turned off, while at striking hot noon, the drapes close to decrease solar effects saving energy at the same time.
Turning off lights at vacant areas, dimming lights in corridors and hallways, separating circuits creating energy-saving moods.
Turning off Air-conditioning at vacant areas, avoiding open terrace doors or room windows.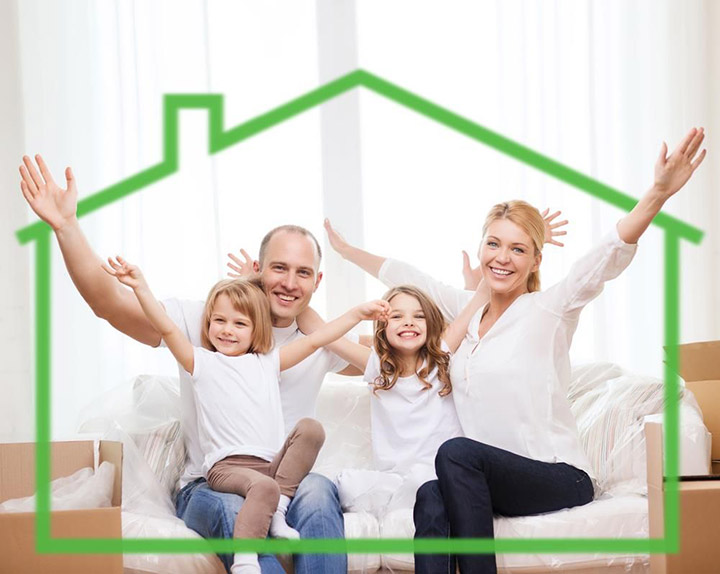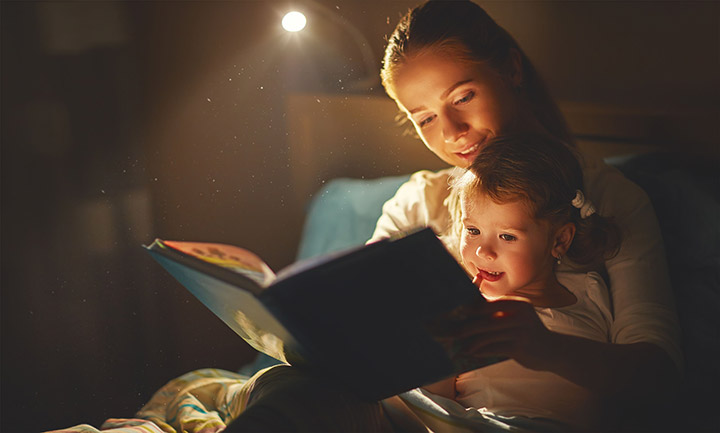 Lighting & Dimming
Add life, beauty, and ambiance to your home.
SES' smart home module controls the light intensity, color and working channels creating artistic and elegant shapes and effects that emphasize beauty.
Control Lighting fixtures from a single Wall Switch.
Control spotlights, Dome lights, chandeliers, and table lamps.
Turning off lights in vacant areas, dimming lights in corridors and hallways, separating circuits creating energy-saving solutions.
Entertainment
Enjoy your favorite music and media all the time with convenient and elegance.
Manage audio distribution throughout your home.
You can control all in-room media devices;
• Television • Projector Wall Control • Satellite Receiver • DVD Player.
Create Reminders for your events and Greetings to welcome you once you are home.
Prayers' Announcement for Various Religions with Logic according to City, Date, or Time.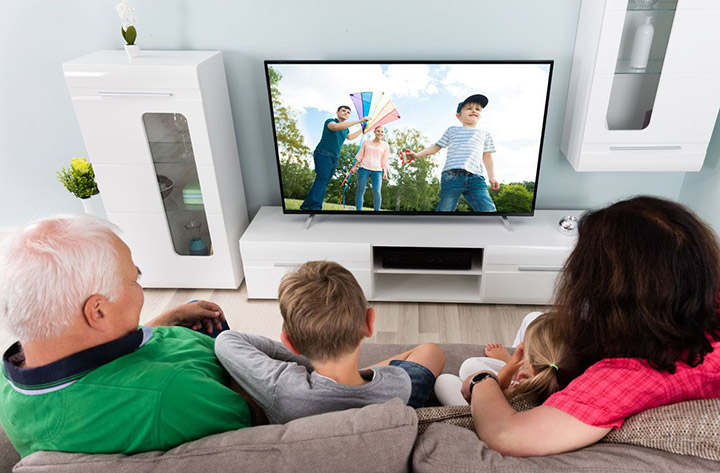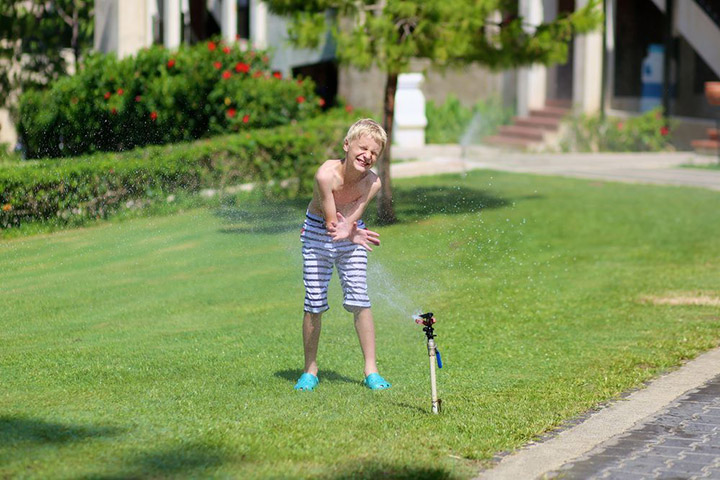 Irrigation
Keep your planets fresh and healthy, irrigate it smartly.
Watering your plants according to its needs or a preset timing.
Full smart sensors to study leaf dampness level, soil watering level, pump trip and irrigation tank level which alerts you in advance, saving your plants and water resources.