Energy Management Products
SES offers a variety of Energy Products that can help both Businesses and Consumers to get the optimum benefits and ensure no electricity cut out occurs to their buildings again.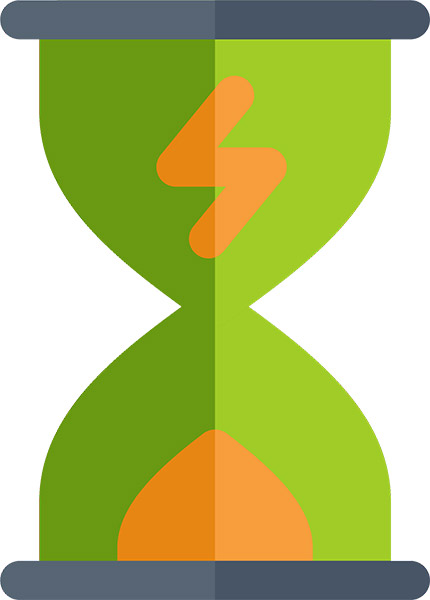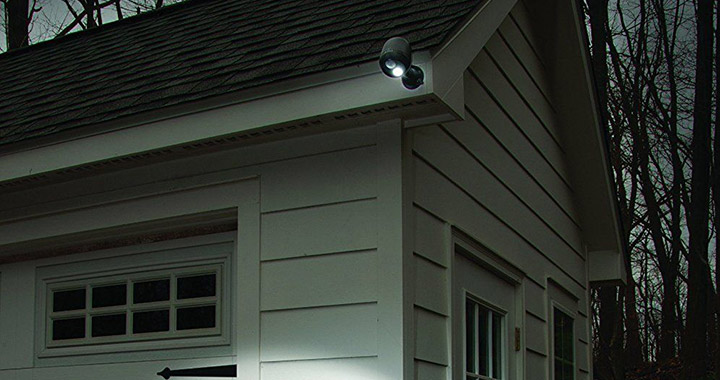 LED Lighting
Very Powerful Lux and Lumin.
Wide Range of Watts.
Applicable for indoor and outdoor.
Low Electricity Consumption.
Long Operational Life Time.
Powerful Flexible Design Features.
Can Run on Low-Voltage Power Supply.
Lighting Motion Sensors
With SES' motion sensing solutions for outdoor and indoor areas you will get a magical touch in your place and save electricity and money accordingly, SES motion sensing solutions can work inside the rooms (in front of the room door), in front of the elevators, in the public bathrooms and common areas and even with the landscape lighting.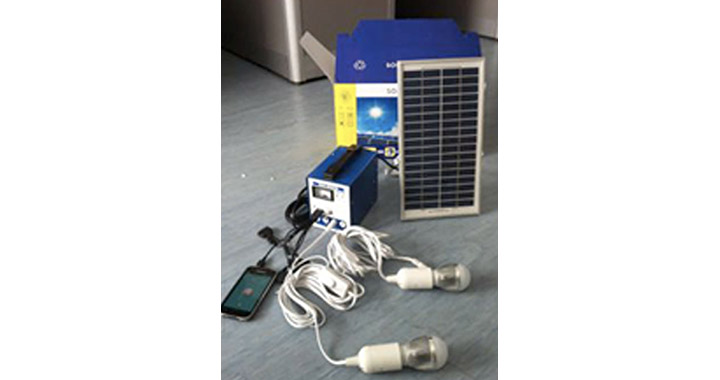 SES Emergency Solar Kit
The kit is designed especially for the electricity instability, and emergencies.
The kit includes a USB charging port.
The kit can work for 6 hours.
Easy to be used and to relocate to Farms, Camps, Beaches,..etc.