ENGINEERING
We design and provide you with the best system that serves your need and fits it perfectly, for both Businesses and Consumers. Whether it is Solar Energy, Automation, Security or Energy Management. We create and provide all necessary documentation and drawings for your reference.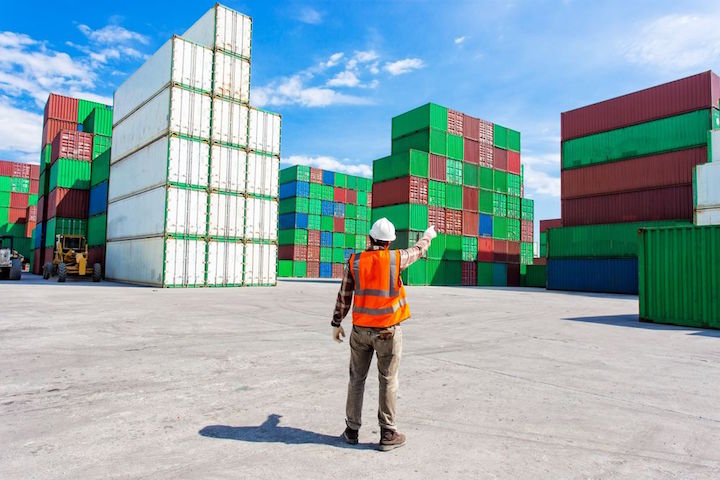 Procurement
We would provide you with any materials needed for your project. We are supported by many World Class Vendors, to ensure providing you with the highest quality materials. You don't need to worry about any procurement or paperwork, as we assure delivering your requested product, to your door.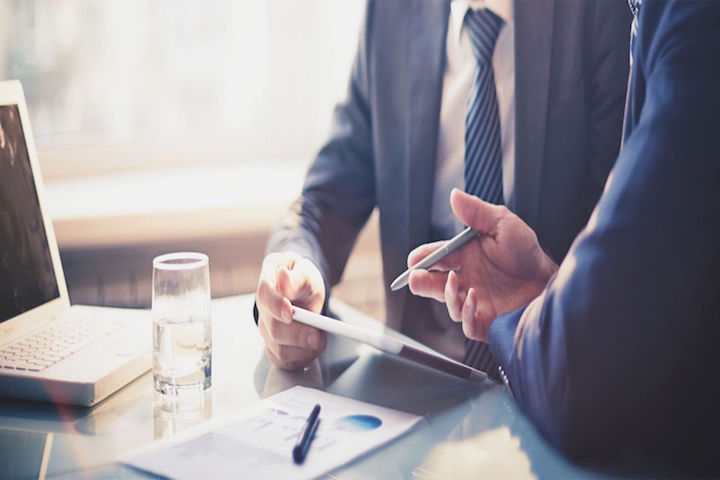 Construction
We provide the most ease of construction for any project you have, and we will take full responsibility for your project, so you will not have any worries regarding the final result. Your project will be up and running in accordance with the optimum standards and will be delivered in the best time.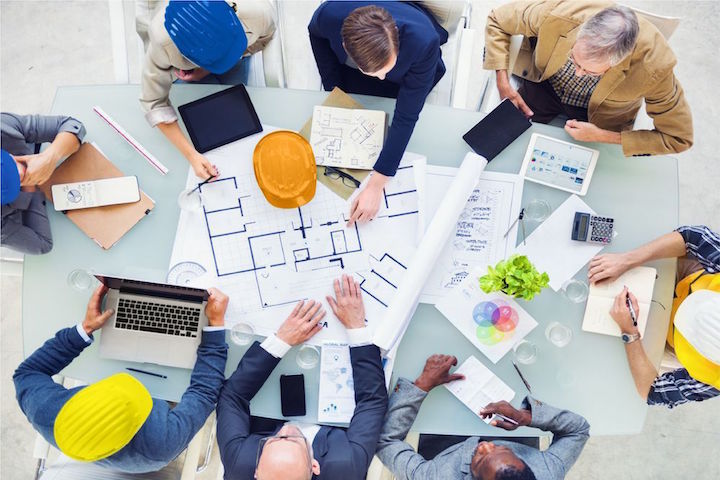 Consultancy
Our tem is ready to provide you with the competitive advantage in the market, regarding any Solar Energy, Automation, Security or Energy Management project. Our Team members have over than 40 years experience, combined. You will find a team who understands your needs, and are willing to help you achieve your goals.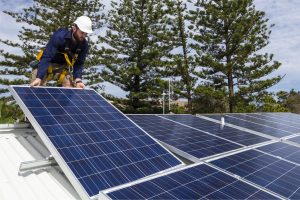 Installation and Maintenance
We are ready to help you install your Solar System, Automation, Security and Energy Management system, regardless the brand you use. We have our trained team of installation professionals, who can help you get your system up and running perfectly. We also could maintain your current system to ensure that it works perfectly.
Training
We provide any required training regarding Solar Energy projects' Design and Installation, and Automation Projects' Design and Installation. We are very proud that we already organized many training events across Egypt that helped consumers get better knowledge about our innovative services, and enabled field professionals to execute Solar, Automation and Security projects with high quality and efficiency.