Solar Energy, Clean and Renewable Energy - for Free
Sun is for everyone, you won't pay for the sun. In SES we provide you with multiple choices to get the optimum benefits from the Sun that fits each one's need perfectly.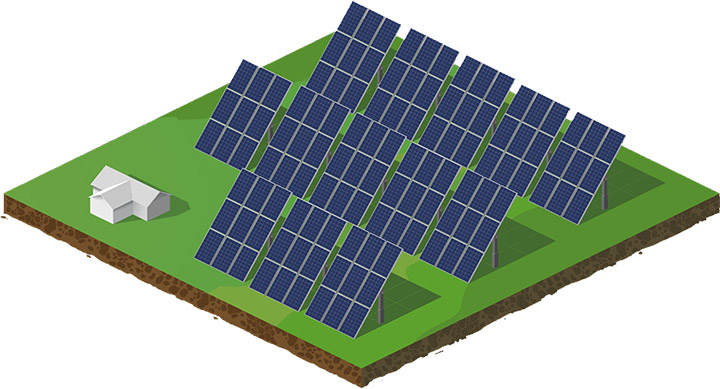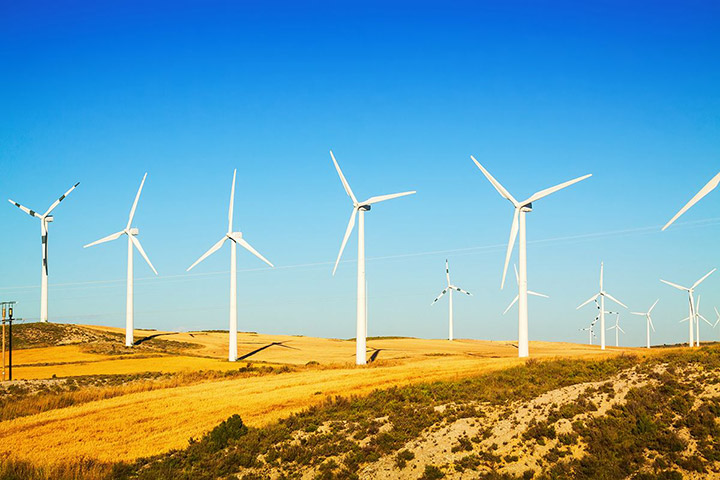 Wind Energy
Wind is a form of Solar Energy. Winds are caused by the uneven heating of the atmosphere by the sun, the irregularities of the earth's surface, and rotation of the earth.
Wind flow patterns are modified by the earth's terrain, bodies of water, and vegetative cover, this wind flow, or motion energy, when "harvested" by modern wind turbines, can be used to generate electricity.
Backed with German Experience and Technology, In SES we are ready to serve our clients with Wind Solutions either for small or large scales, and we can mix the wind solutions with the solar solutions to make Hybrid Renewable Stations.