Solar Energy, Clean and Renewable Energy - for Free
Sun is for everyone, you won't pay for the sun. In SES we provide you with multiple choices to get the optimum benefits from the Sun that fits each one's need perfectly.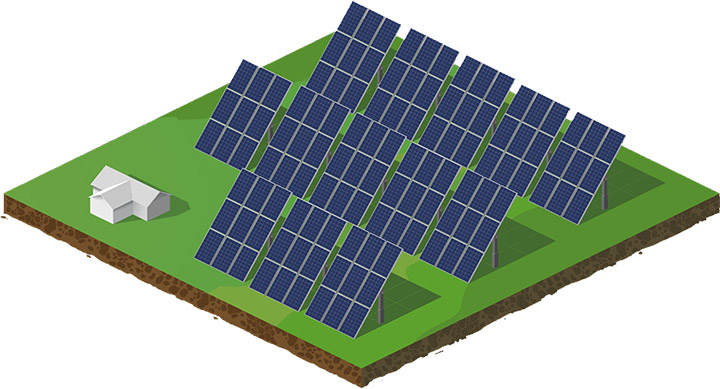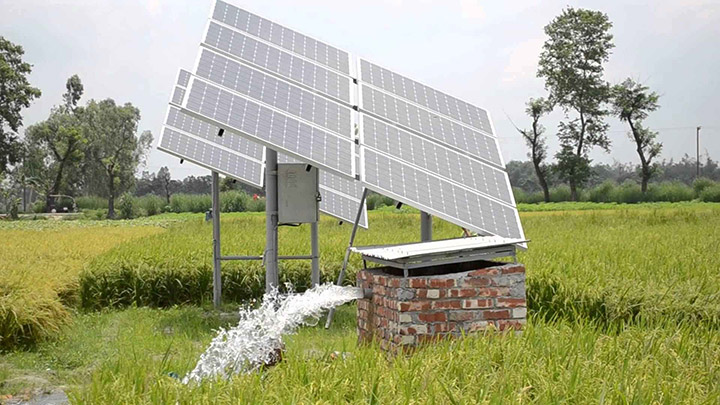 Solar Irrigation
SES offers a solution to supply the electricity to the Solar Pumps; that solve the below problems:
Continues electricity instability.
Diesel engines disability to work for long times and high maintenance cost.
High Cost of diesel and unavailability.
Connecting the electricity to farms' high cost.
Solar Lighting
SES Offers the Solar Lighting solutions either for Indoor or outdoor usage.
The Solar Lighting solutions from SES have many benefits;
• No need for cabling in the outdoor area.
• Energy Saving.
• No Maintenance Cost.
• Safe for kids.
• Very Useful for villas, companies, farms, factories, and clubs.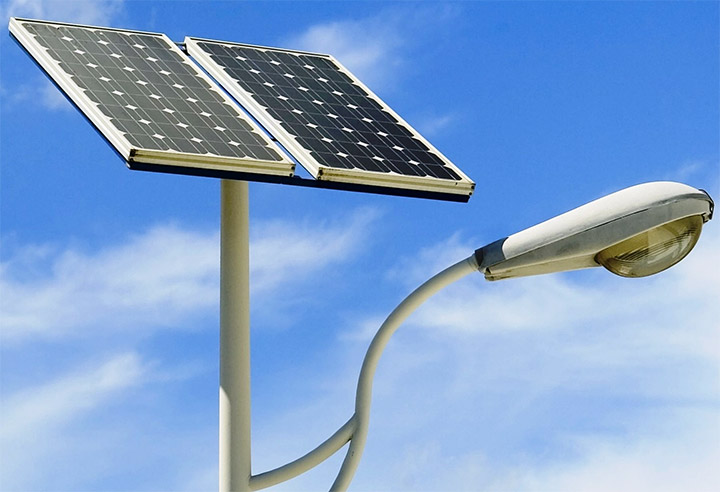 Zero Operating / Maintenance Cost