Solar Energy, Clean and Renewable Energy - for Free
Sun is for everyone, you won't pay for the sun. In SES we provide you with multiple choices to get the optimum benefits from the Sun that fits each one's need perfectly.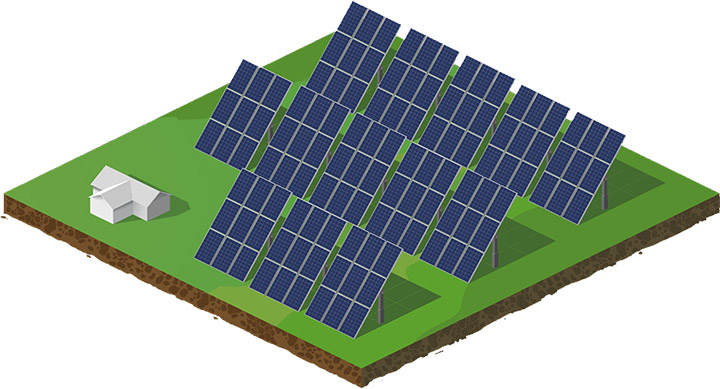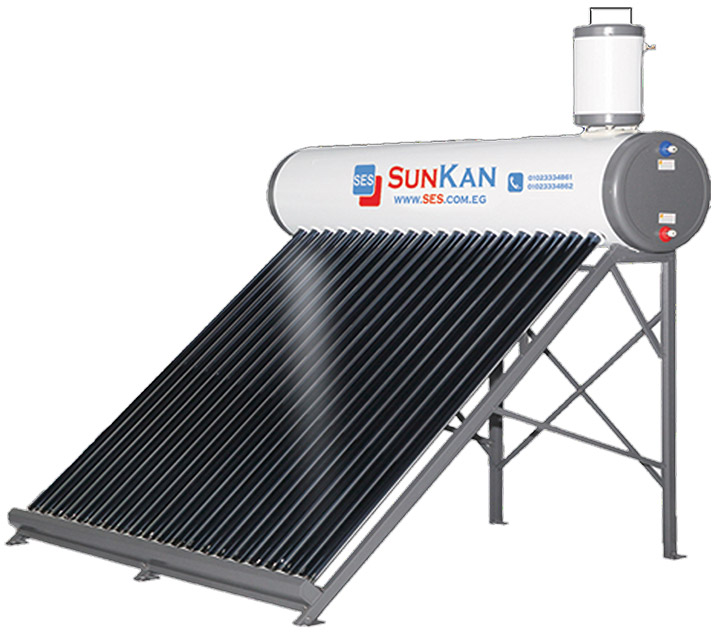 Solar Water Heater
SES offers special Solar water heaters that have special features:
Save around 25% of the electricity consumption (compared to the electrical heaters).
Very safe compared to the electrical and Gas heaters.
Sterilizing the water using the UV.
Water temperature inside the tank can reach 100 Celsius degree, and 60: 80 degree in the tap.
The heater tank is made of stainless steel 304, 0.5 cm thickness.
The Isolated tank can keep the water hot up to 4 days.
Backup electrical heater for emergency cases.
Available in 2 sizes, 150 L and 300 L can be used for up to apartments.
Vacum tubes.
15 Years Lifetime.
3 years warranty.
Solar Collectors
SES offers you the perfect solution for water heating for large-scale usage; which is Solar Collectors.
The Solar Collectors provided by SES can serve any amount of hot water you need, all heated using Solar Energy.
This solution is applicable for any scale and for any type of operation;
• Factories  • Swimming Pools  • Mega Projects