Solar Energy, Clean and Renewable Energy - for Free
Sun is for everyone, you won't pay for the sun. In SES we provide you with multiple choices to get the optimum benefits from the Sun that fits each one's need perfectly.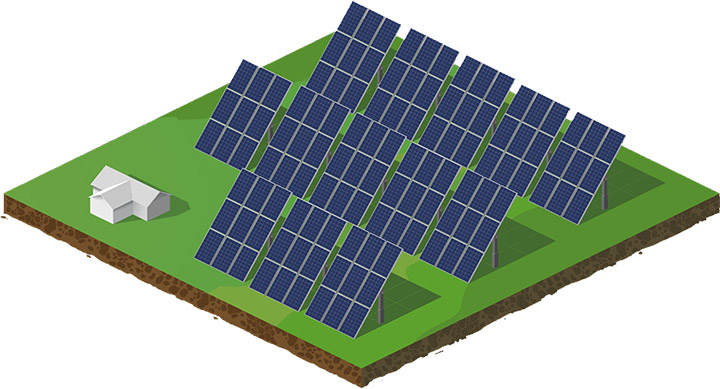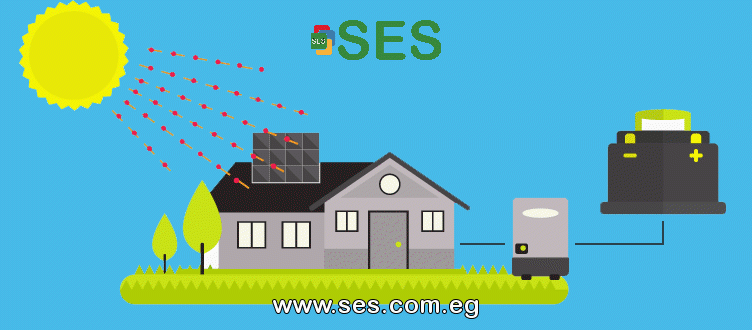 Off Grid Stations
Wherever you are, you will have electricity, without any need for the governmental grid in the remote areas and to back up the grid when electricity cuts.
SES's inverters in the off-grid systems can work with the governmental grid, Solar input, and Batteries, what avoiding the investor's electricity instability problems and the problems of Diesel Generators.
Also, you can connect it to Diesel Generator.
Hybrid Stations
The Hybrid stations work as same as the off-grid inverters to save the power in the batteries and to feed the load directly; any extra energy will be sold to the governmental grid.
You will operate completely all the time, even during national grid's cut-out, and even if the sky was clouded at any time.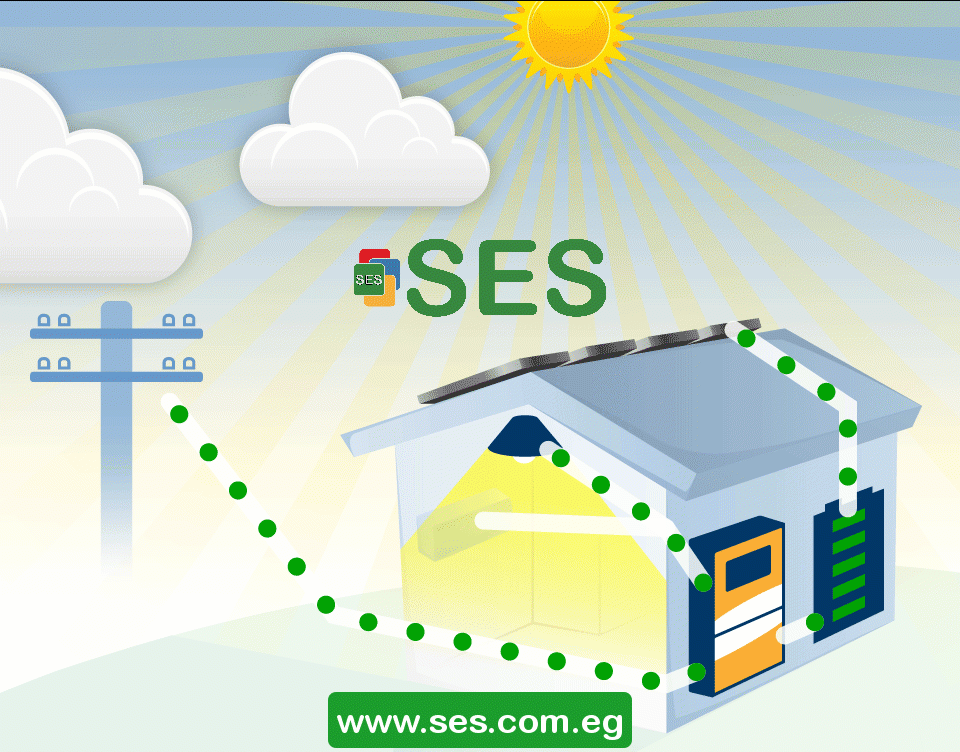 How to get it working
You need to follow these steps to have your solar station up and running
Request Financial & technical Offer
You will contact us to provide you with the offer that suits your current needs according to your place's condition.
Present the Technical file to the Electricity Co.
The technical file will be presented to the distribution company, which will examine it according to the technical codes.
* For Hybrid Station Only
Get Approval and make a contract with Electricity Co.
Get distribution company's approval to install the solar station and sign the net metering contract.
* For Hybrid Station Only
Installing Station and Operating it
SES will install the station once the financial offer is approved by the customer, and it will be ready to connect to the grid once approved.