SES' Smart School Solution
SES gives the schools a new point to differentiate themselves; that the education business now became very tough and it's not easy to differentiate between it. So now you need to position your school as a smart school and make the students and parents feel the smart school benefits, such as electronically monitored check in the classes. The class will react to the students' occupancy; the AC and lights will be switched on, and when students leave it will be switched off. Also, you can control any electrical device from the school head's office like the school sound system, projectors, …etc.).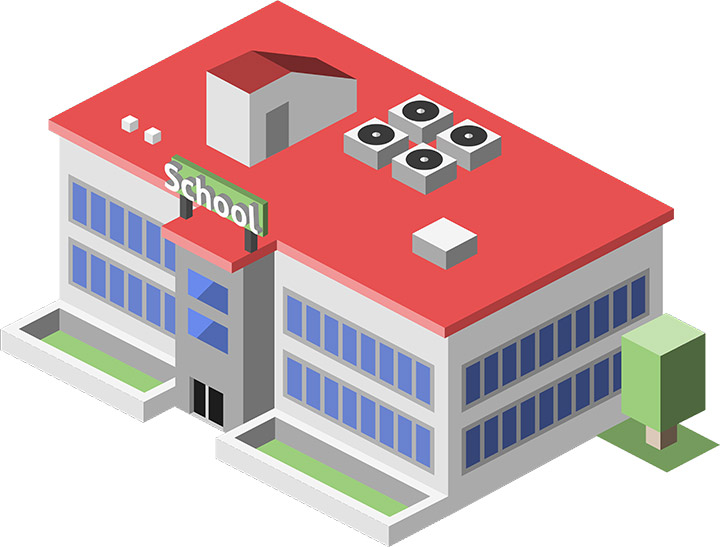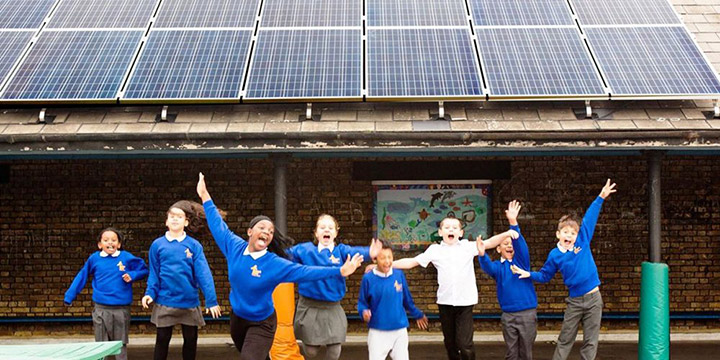 Solar Energy
Now you can install your solar station and connect it to the national electricity grid, so you can save more money and have a running business for 25 years.
The Solar Station will be an Income and a Source of Shool's Growth.
Energy Management
Monitor building's usage.
Control the usage of the electricity in the whole building.
Logic modules to control and save power.
Easy Installation, Great Efficiency.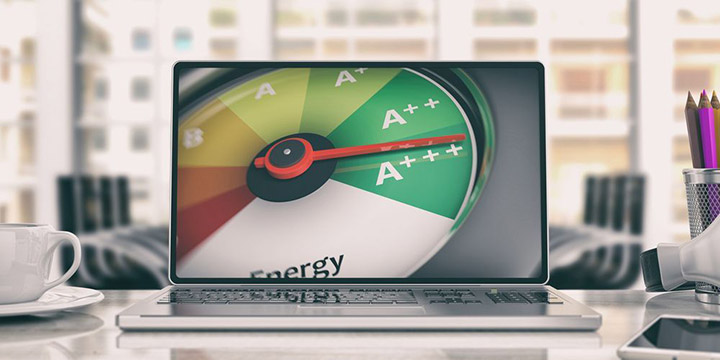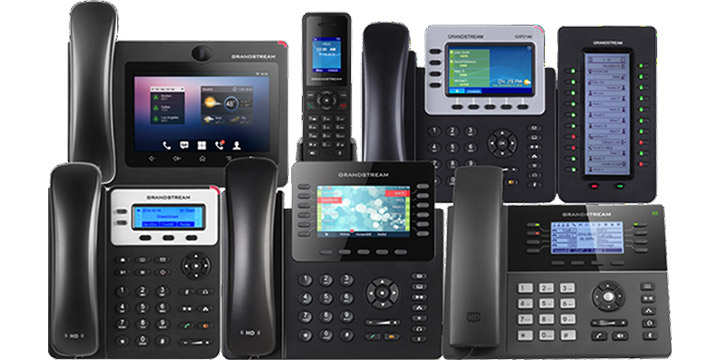 VoIP
Get unlimited VoIP calls.
Easy to use.
Easy to install.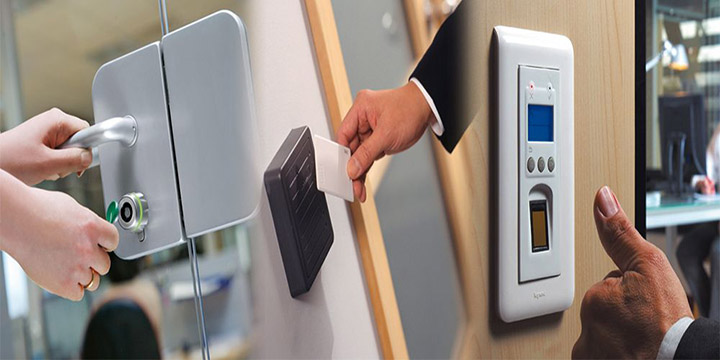 Access & Attendance Control
SES offers all the required security tools that will make you 100% sure of your premises' security like, access control systems, intruder alarm, motion detectors, glass break detectors, walk through and handheld metal detectors, addressable and conventional fire alarm systems, smoke detectors, flame detectors, gas leakage detectors, and X-ray package scanner.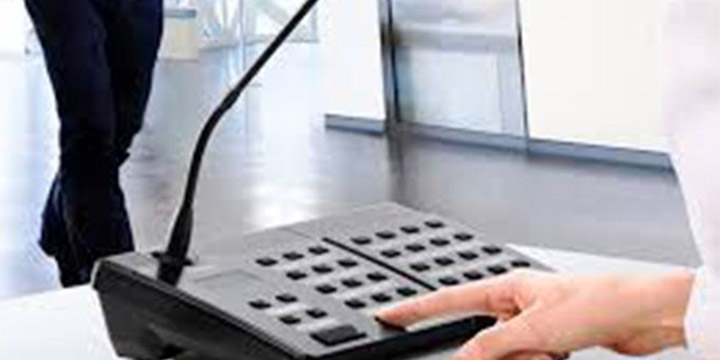 Public Address (P.A)
Powerful video resolutions up to 1080p.
Built-in RFID chip reader for keyless entry.
SIP video streaming to NVRs, video intercom stations, IP phones, or smartphones simultaneously.