SES' Smart Hospital Solution
SES gives the hospitals a new point to differentiate themselves. SES offers a fully integrated smart system for hospitals to run efficiently and to serve their patients perfectly.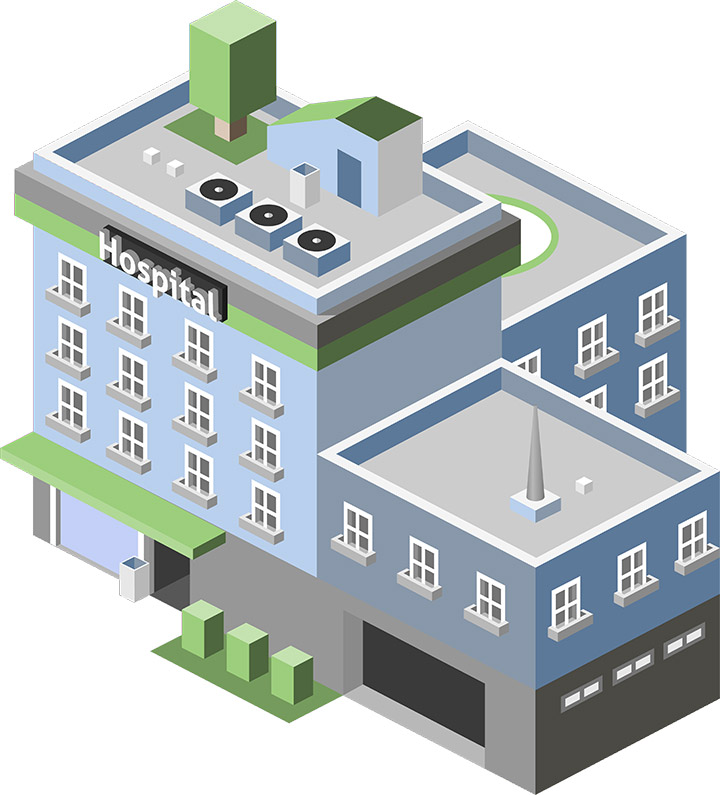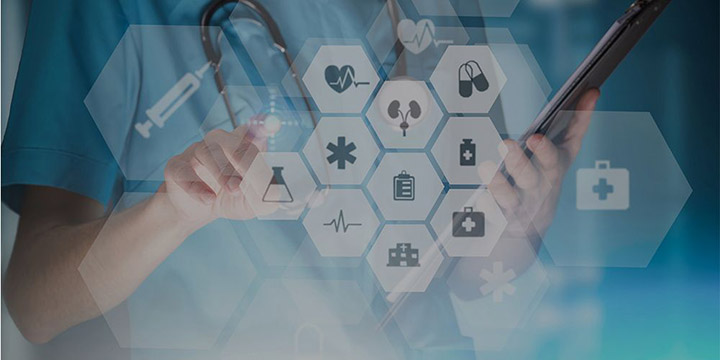 Smart Hospital Application
Alert Current Medication
Show Medical File
Patient Appointments
Summoning Options;
• Medical Summon (Doc., Nurse, Emergency)
• Food & Beverage (Thirsty, Hungry, Guest Service)
• Service (Sheets, Dress, Toilet Help)
• Mobility (Nurse Baby, Walk Help, Wheeled Chair)
• Comfort (Feel Pain, Feel Hot, Feel Cold)
Energy Management
Monitor building's usage.
Control the usage of the electricity in the whole building.
Logic modules to control and save power.
Easy Installation, Great Efficiency.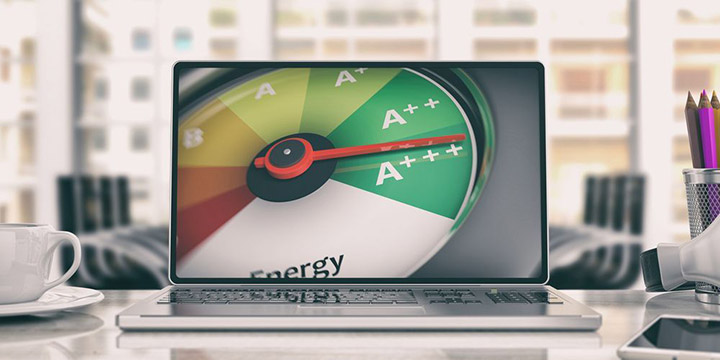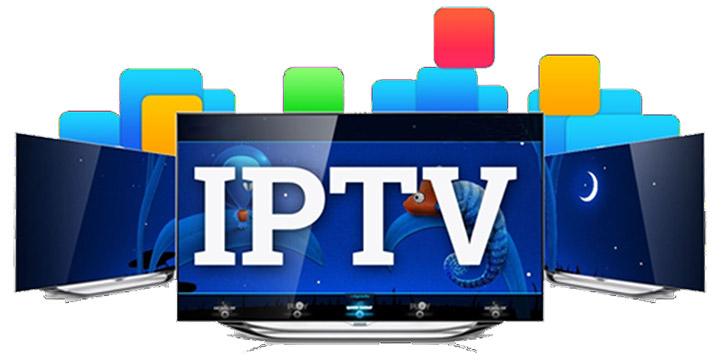 IPTV
The user can get all TV channels.
TV on Demand (Catch Up TV).
Video on Demand (VoD).
Time Shifted TV.
Surveillance
Monitor the entire building in real time.
Record all activities inside the building.
Keep records for as long as you want.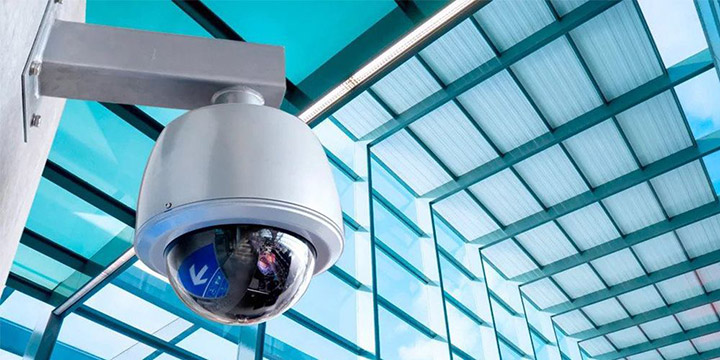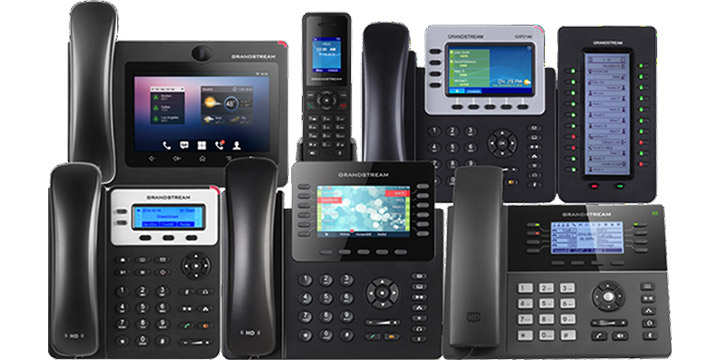 VoIP
Get unlimited VoIP calls.
Easy to use.
Easy to install.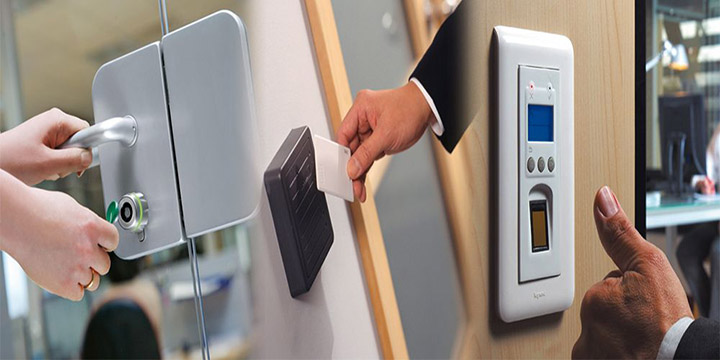 Access & Attendance Control
SES offers all the required security tools that will make you 100% sure of your premises' security like, access control systems, intruder alarm, motion detectors, glass break detectors, walk through and handheld metal detectors, addressable and conventional fire alarm systems, smoke detectors, flame detectors, gas leakage detectors, and X-ray package scanner.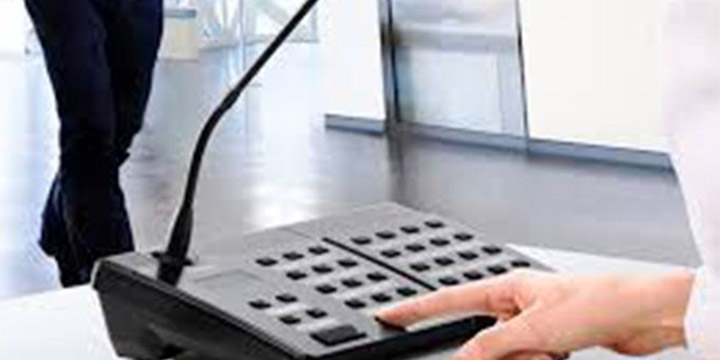 Public Address (P.A)
Powerful video resolutions up to 1080p.
Built-in RFID chip reader for keyless entry .
SIP video streaming to NVRs, video intercom stations, IP phones, or smartphones simultaneously.