RMS (Resource Management System)
SES provides world-class energy management controls and sensors for hospitality, A-class, mixed-use, multi-family and residential built environments. Our purpose is to enable building owners and managers to improve their asset yield and corporate image in the easiest and lowest cost ways possible. We do this by reducing operating and maintenance costs (OPEX) using the lowest cost, highest saving energy efficiency solutions available.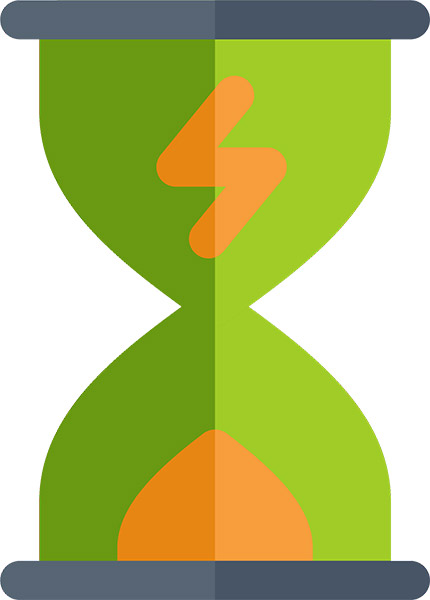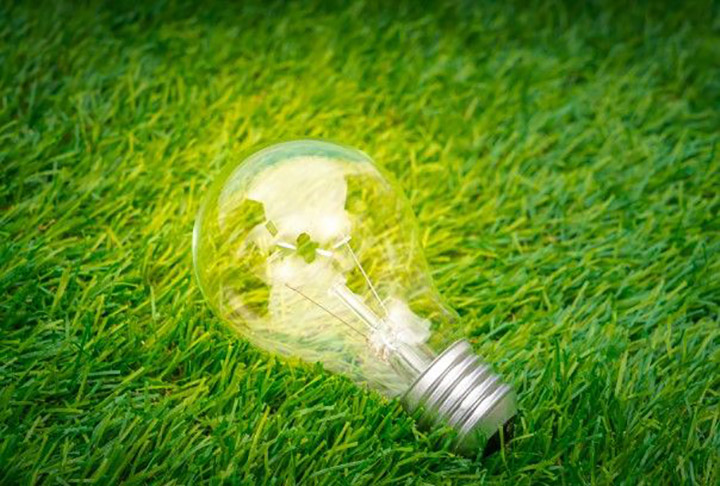 Ecosystem
SES can reduce the Hotel Rooms energy cost by 30% using our Energy reduction system, that will switch on the room Air-condition and lighting only if the guest is inside the room, and there is no need for the regular card power savers, and at the same time it will keep the room temperature acceptable for the guest, and in the unoccupied room it will keep the room smell fresh and will save the furniture.
The system consists of:
PIR Sensor
Door and Balcony sensors
A controller that controls the AC and Lighting.
The system has an American patent number.
Occupancy Controls
It is a known fact that there is no better way to save energy than by turning unneeded appliances off. The lowest cost, highest returning energy saving measure possible is having a control solution that monitors occupancy in real time. Depending on whether anyone is present (occupied room), it can actively turn appliances on and off when needed.
ECOSYSTEM can reduce HVAC and lighting usage up to 70% in buildings that are uncontrolled. This consistently results in over a 10% reduction in building energy costs.
Energy automation is that easy.