SES' Smart Residential Building Solution
SES provides multiple solutions for the Residential Buildings, as to make the building work as a whole one unit. SES makes the Residential buildings a new place in future eras; that SES' solutions give the house owners a new lifestyle by controlling the lighting, air conditioning, audiovisual, and security systems; plus any electrical devices using Remote Control, Dynamic Display panel, wall buttons, or even your IPad, iPhone, or any smartphone from your home or even remotely when you are away. The whole building will run as one unit that's fully integrated and connected.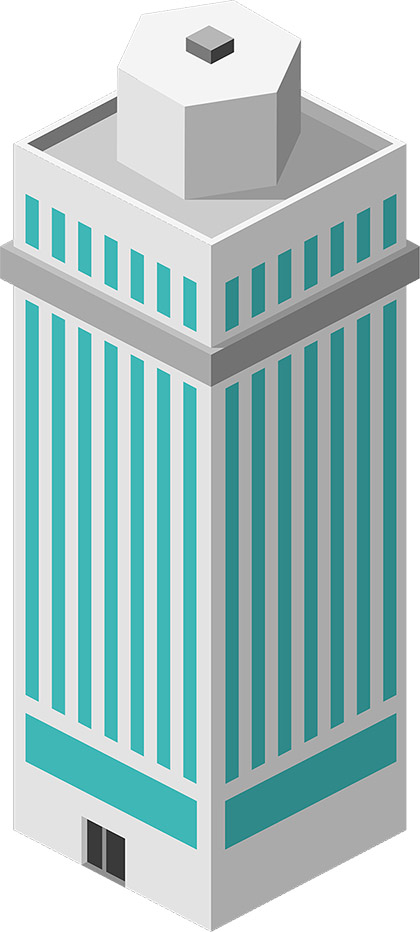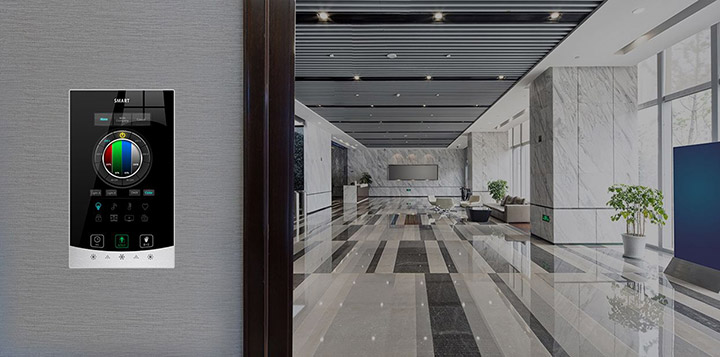 Smart Building Control
Easy and Smart Control.
Control using wall touch panel.
Control using a smartphone.
Elegant and convenient.
Control:
• Lighting • HVAC • Entertainment
Energy Management
Monitor building's usage.
Control the usage of the electricity in the whole building.
Logic modules to control and save power.
Easy Installation, Great Efficiency.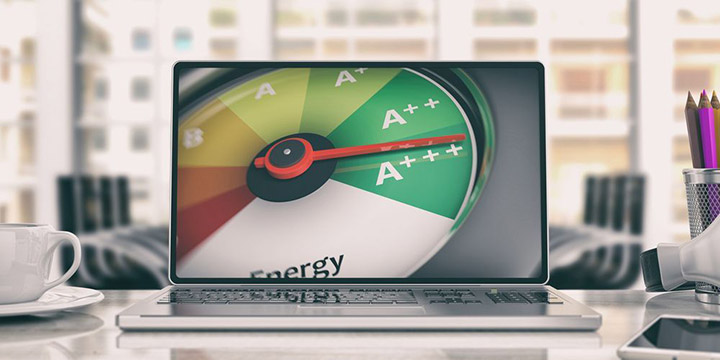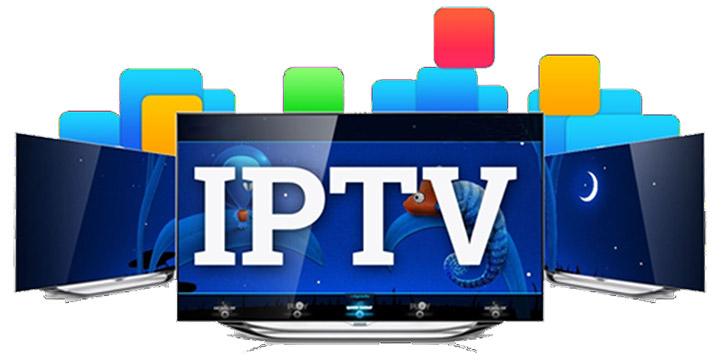 IPTV
User can get all TV channels.
TV on Demand (Catch Up TV).
Video on Demand (VoD).
Time Shifted TV.
Surveillance
Monitor the entire building in real time.
Record all activities inside the building.
Keep records for as long as you want.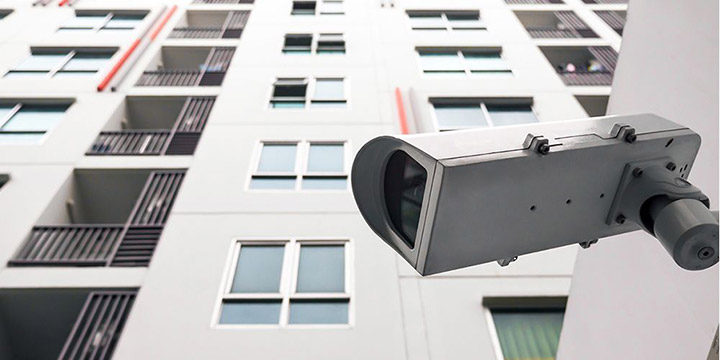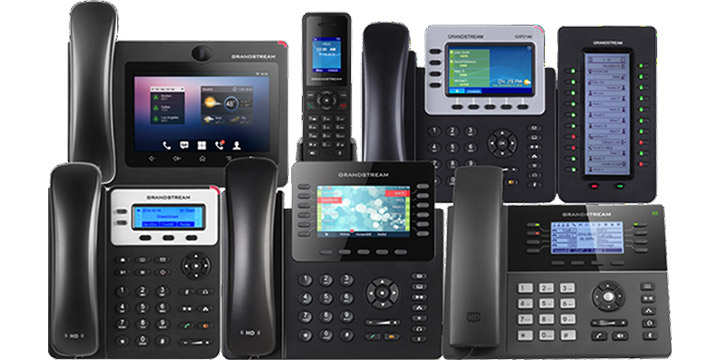 VoIP
Get unlimited VoIP calls.
Easy to use.
Easy to install.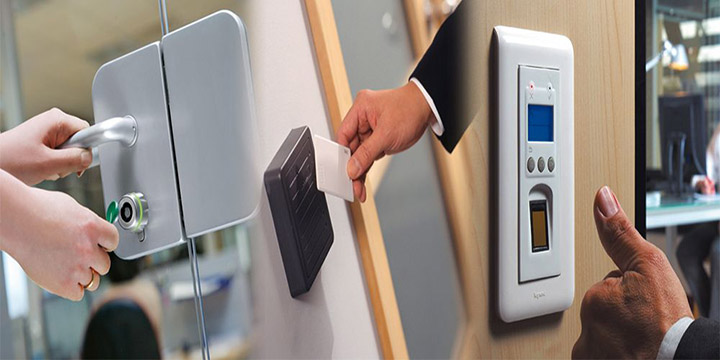 Access & Attendance Control
SES offers all the required security tools that will make you 100% sure of your premises' security like, access control systems, intruder alarm, motion detectors, glass break detectors, walk through and handheld metal detectors, addressable and conventional fire alarm systems, smoke detectors, flame detectors, gas leakage detectors, and X-ray package scanner.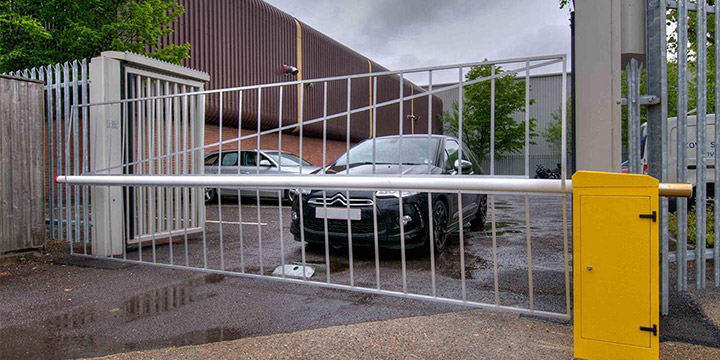 Barrier Gates
SES offers barriers that are designed to professionally control every type of access:
Car Parks, Shopping Centers, Hotels, Hospitals, Exhibition Centers, Amusement Parks, Airports and Railway Stations, as well as all other types of small or large public facility.
Simple to Use, Aesthetic Quality, Security... Wherever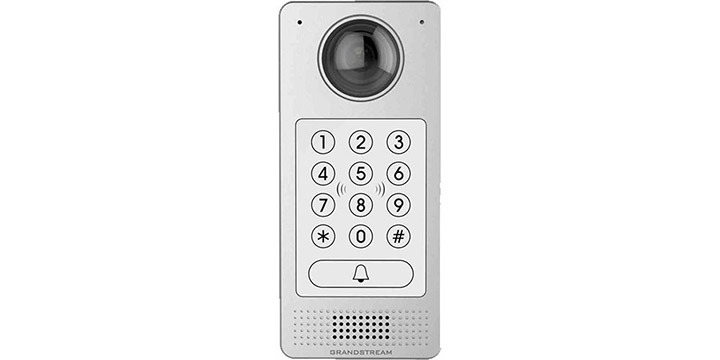 Video Door Access
Powerful video resolutions up to 1080p.
Built-in RFID chip reader for keyless entry.
SIP video streaming to NVRs, video intercom stations, IP phones, or smartphones simultaneously.