Physical Security
SES offers multiple security solutions and tools to make sure of your premises' security. Always feel secure, you and your loved ones, all the time.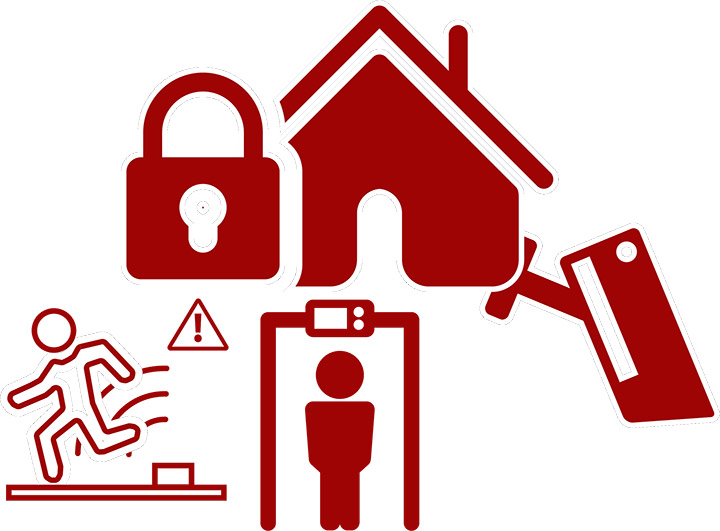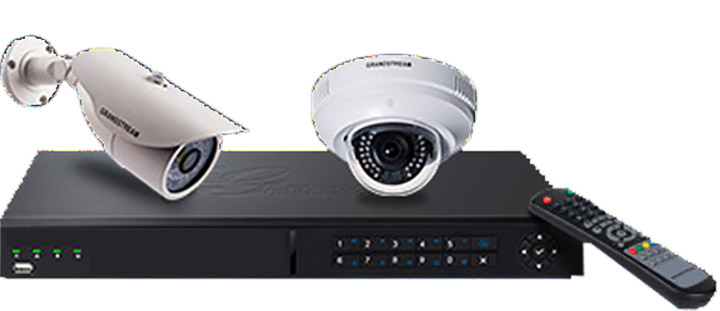 IP Video Surveillance
Security, protection and facility management are all integrated into your communications network solution. Bring peace-of-mind and added control with IP Surveillance solutions. From HD IP Cameras, Network Video Recorders, IP Video Encoders, our own Video Management Software, to our Video Door System users can create the security environment they're looking for.
Video Management Software
Metal Detectors
SES provides high-quality walk-through metal detectors. Our metal detectors are currently in daily use in a diverse range of applications. We provide metal detectors for indoor and outdoor use, for high sensitivity as well as high discrimination demands. These metal detectors can be linked together with a Remote Security Management System.
In addition, we provide a lightweight hand-held metal detector which can be used in conjunction with walk-through metal detectors or separately.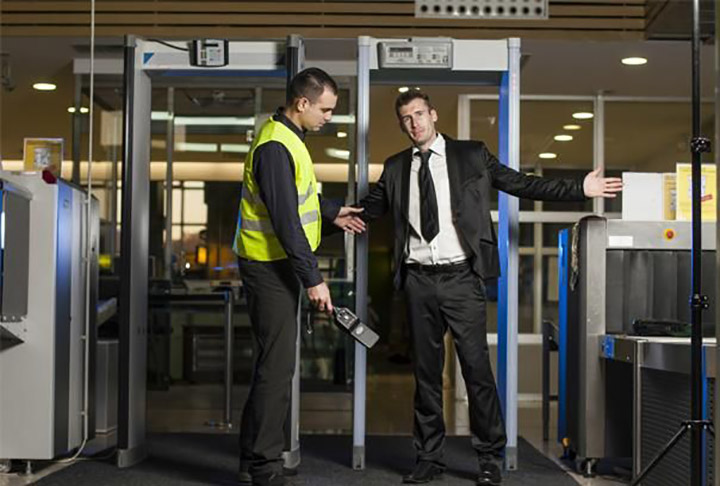 Weather proof Outdoor Use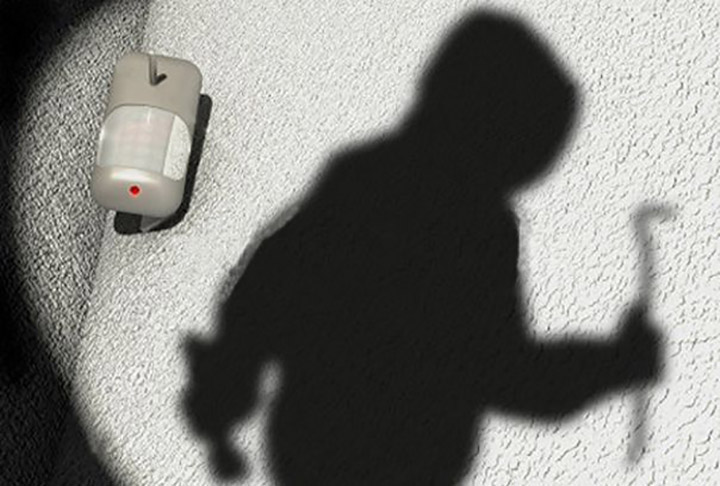 Intruder Detection
SES secures you with the multi sensors to detect any intruding actions, and send you mobile alert immediately. The intruder detection we provide is integrated with the security system to ensure full security.
The solution we provide is not for monitoring and alert only, it also takes actions;
Launch the Siren.
Send SMS Alerts.
Record any movement using the security Cameras.
Close all the shutters.
Full INtegration with your Home Automation system.