Light Current Solutions
SES provides a variety of Light-Current solutions that serve all the available needs of Businesses and Consumers. All your needs will be covered, through our multiple solutions.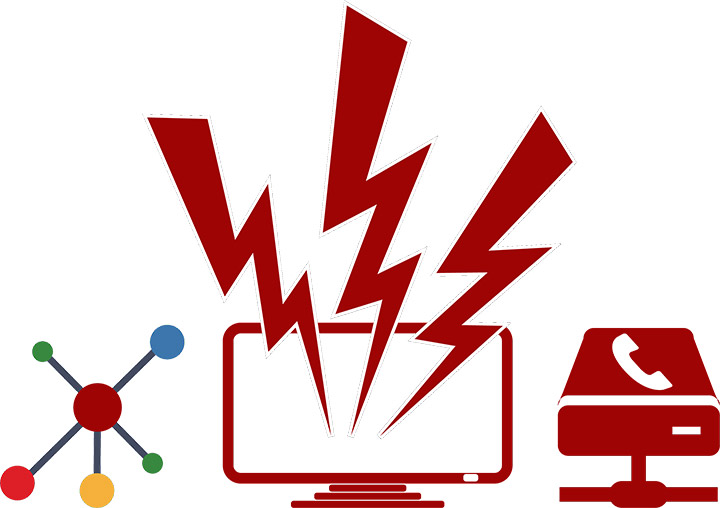 Networking
SES offers powerful and secure Networking Solutions that offer powerful and secure networks with wide coverage range that feature industry-leading setup and management thanks to embedded provisioning and management controllers. This series offers both WiFi Acess Points and Gigabit Routers in order to offer a complete wired and WiFi solution.
VoIP Telephony
SES provides VoIP solutions that serve your need for the Private Branching Exchange (PBX) solutions. We offer the best solutions for call centers, video conferencing solutions, hotels, and companies. We offer a full portfolio of IP phones in order to offer the ideal device for every need and every user. Whether you need basic, mid-range, or high-end video or cordless phones.
All of our IP phones are compatible with any third party SIP service or devices. Pair our IP phones with our UCM series of IP PBX's to get even more from your IP phones.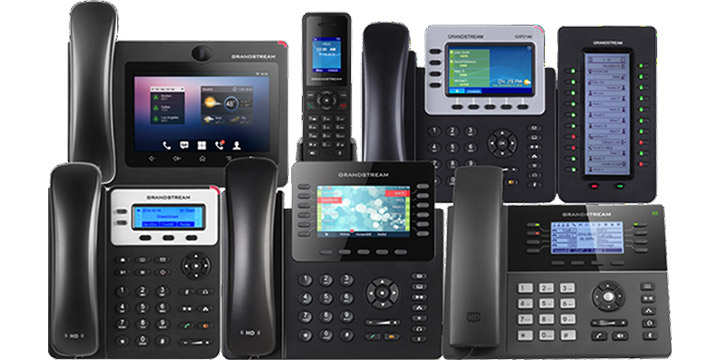 Fully Compatible with 3rd Party SIP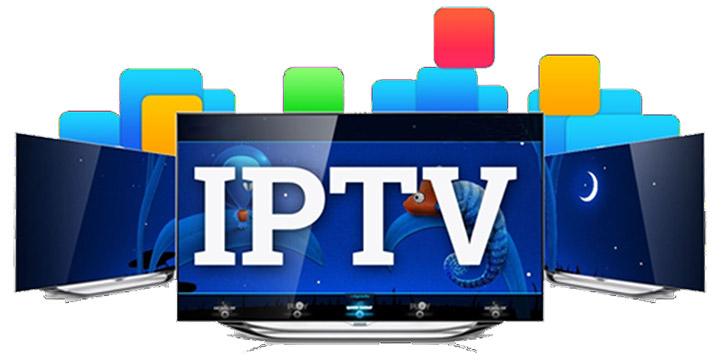 IPTV
IPTV from SES enables you to stream live TV and video over your IP network, and display digital signage for unlimited numbers of subscribers with many features for different applications; like in hospitality availability for guest check in/out, order food and drinks, rent movies, room status for administrator, guest information on home screen.
SES provides Sattelite Master Antenna TV, either free to air (FTA) or encrypted to fit on multiple screens, for all the applications like Hotels, Hospitals, compounds,..etc. Multiple Applications.
Access via Several Devices