SES' Smart Commercial Building Solution
SES gives the Administrative buildings a new point to differentiate themselves; that positioning your building as a smart building will make your clients see you as a different and unique company, and at the same time you will control your building and save energy and money. Also, you can monitor employees' attendance and control the levels of authorization that will allow some of them to enter certain areas and prevent others from entering these areas. The offices will react to employees and switch on the AC and lights in case they're inside the office, and when they leave it will be switched off. Our solutions will enable you to maximize your building's profit, manage your consumption, and reduce your costs.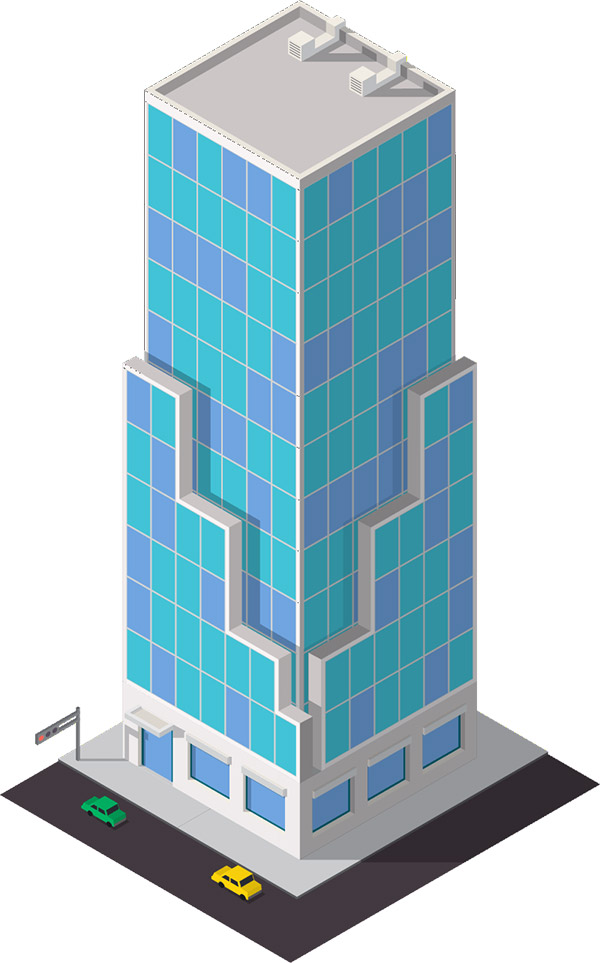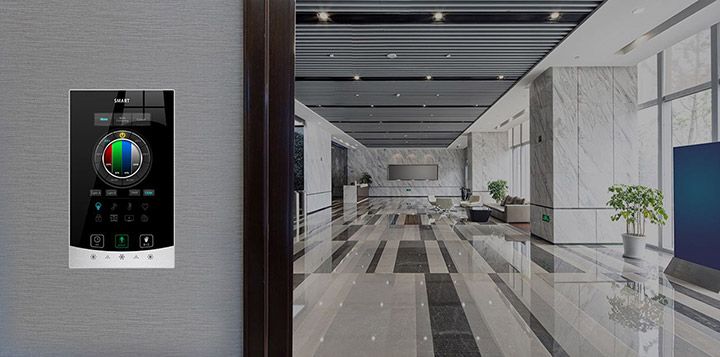 Smart Building Control
Easy and Smart Control.
Control using wall touch panel.
Control using a smartphone.
Elegant and convenient.
Control:
• Lighting • HVAC • Entertainment
Energy Management
Monitor building's usage.
Control the usage of the electricity in the whole building.
Logic modules to control and save power.
Easy Installation, Great Efficiency.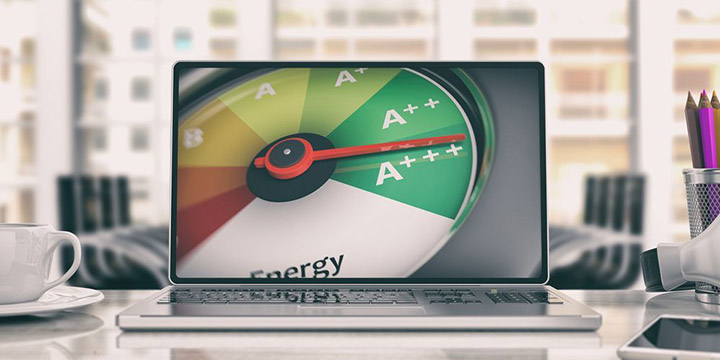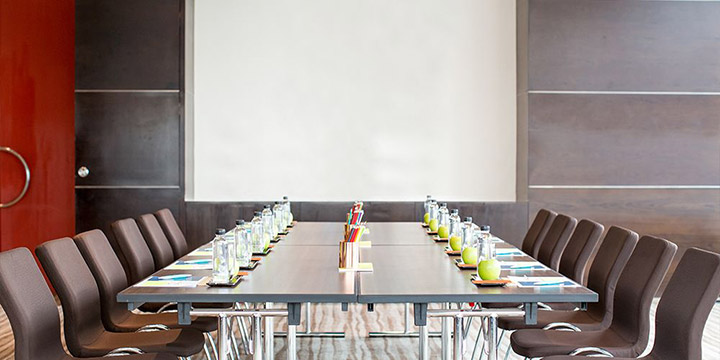 Smart Conference Room
Control:
Data Show
Lighting
HVAC
Entertainment
Surveillance
Monitor the entire building in real time.
Record all activities inside the building.
Keep records for as long as you want.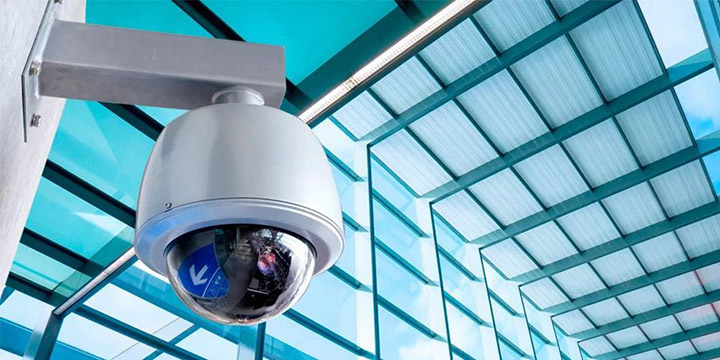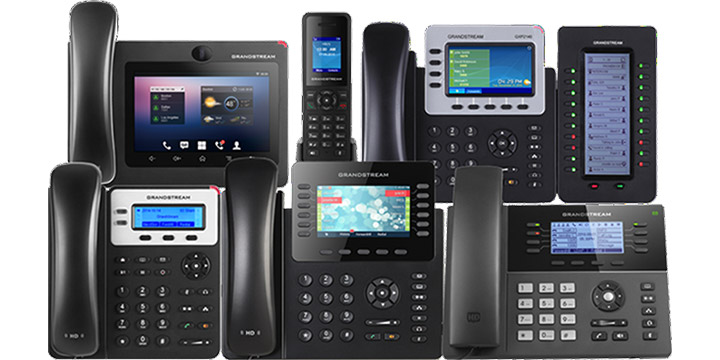 VoIP
Get unlimited VoIP calls.
Easy to use.
Easy to install.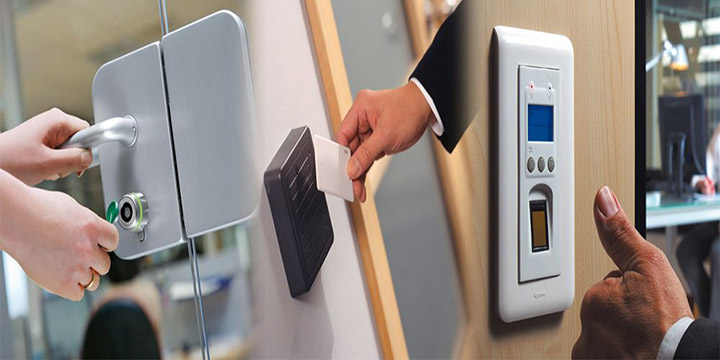 Access & Attendance Control
SES offers a variety of Access and Attendance control that is:
Compatible for SME to Large Multi Sited Companies.
Friendly User Interface Software.
CCTV Integration.
Absence Planning.
Alerts on all Access Control Activities.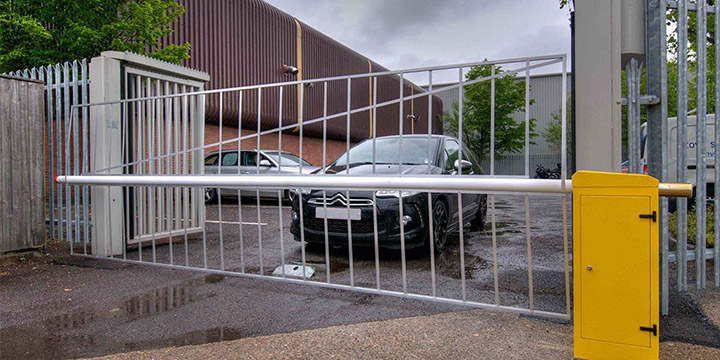 Barrier Gates
SES offers barriers that are designed to professionally control every type of access:
Car Parks, Shopping Centers, Hotels, Hospitals, Exhibition Centers, Amusement Parks, Airports and Railway Stations, as well as all other types of small or large public facility.
Simple to Use, Aesthetic Quality, Security... Wherever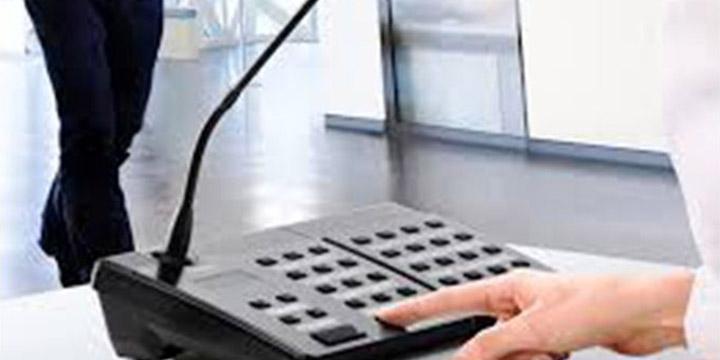 Public Address (P.A)
SES offers public address systems (PA systems) that made to run 24/7 and last in any challenging environment.
They can easily be customized to meet the demanding needs of your design and budget.
Our Solution is allowing controlled response to announcements and emergencies communications.