BMS (Building Management System)
A building management system (BMS), otherwise known as a building automation system (BAS), is a computer-based control system installed in buildings that controls and monitors the building's mechanical and electrical equipment such as ventilation, lighting, power systems, fire systems, and security systems.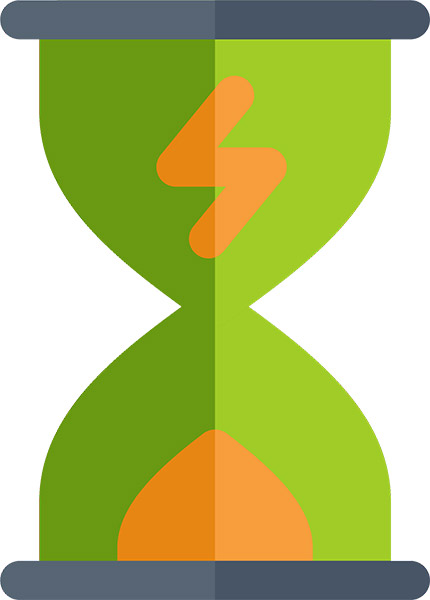 1. Building management systems are most commonly implemented in large projects with extensive mechanical, HVAC, and electrical systems. Systems linked to a BMS typically represent 40% of a building's energy usage; if lighting is included, this number approaches to 70%. BMS systems are a critical component to managing energy demand. Improperly configured BMS systems are believed to account for 20% of building energy usage.
2. In addition to controlling the building's internal environment, BMS systems are sometimes linked to access control or other security systems such as CCTV and motion detectors. Fire alarm systems and elevators are also sometimes linked to a BMS, for monitoring. In case a fire is detected then only the fire alarm panel could shut off dampers in the ventilation system to stop smoke spreading and send all the elevators to the ground floor and park them to prevent people from using them.
3. Building management systems have also included disaster-response mechanisms (such as base isolation) to save structures from earthquakes.
BENEFITS
The possibility of individual room control.
Effective monitoring and targeting of energy consumption.
An effective response to HVAC-related complaints.
Save time and money during the maintenance.
BUILDING MANAGERS
Higher rental value.
Individual tenant billing for services facilities time-saving.
Remote monitoring of the plants.
Ease of maintenance.
MAINTENANCE COMPANIES
Ease of information availability.
Computerized maintenance scheduling.
Effective use of maintenance staff.
Early detection of problems.
More satisfied occupants.